Skip to Content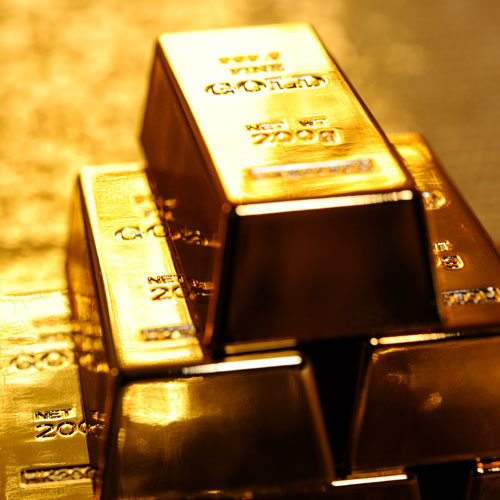 Precious Metals for Cash
Do you have extra gold, silver, or platinum sitting in a jewelry box that you haven't touched in ages? How about broken jewelry, damaged, or tarnished precious metals? Bring them into one of our many Silver and Gold locations in Northern California. With our no-pressure policy and certified, helpful staff, you can relax knowing you're getting the best deal for your items. Why would you risk sending your valuables in the mail to an unknown faceless service when you can get cash today for bringing them into us. Call today with any questions you may have.
Our friendly appraisers will help you get in and on your way with extra cash for your future investments. Browse our lists of accepted gold, silver, and platinum items to see if you have any valuables you would like to sell for cash. Not seeing your item on our list? Bring it in anyway for our certified appraisers to inspect.
Rings With & Without Stones
Necklaces
Braceletes
Bengals
Earrings
Body Jewelry
Teeth, Grills & Bridges
Broken & Unwanted Items
Lockets & Charms
Brooches & Pins
Gold Bullion
Gold Bars
Gold Coins
Gold Ingots
Gold With Stones & Gems
Antique Gold
Gold Watches
Antique Gold
Gold Watches
Diamond Jewelry
High-end Jewelry
Unrefined Gold
Scrap Gold
Any Amount of 8k, 9k, 10k, 14k, 16k, 18k, 22k, 24k
Sterling Silverware
Sterling Service ware
Sterling Flatware
Silver Chinese Pandas
Silver Rounds
Silver Bullion
Silver Mexican Coins
Silver American Eagles
Silver Ingots
.925 Sterling Silver
Sterling Chains
Sterling Necklaces
Sterling Bracelets & Rings
All Silver Coins
Sterling Brooches & Pins
Scrap Sterling Silver
.800 - .850
.950 - .999
Platinum With & Without Stones & Gems
Necklaces
Bracelets
Bengals
Earrings
Body Jewelry
Broken & Unwanted Items
Lockets & Charms
Brooches & Pins
Platinum Bullion & Coins
Antique Platinum Jewelry
Platinum Watches
Diamond Jewelry
High-end Jewelry
The Best Deals for Your Silver and Gold. Guaranteed!