Skip to Content
Friendly Service to Get You In, Out, and Paid
While other gold buying services hold strange and convoluted processes for buying your jewelry, we make it simple. No mailing in your valuables, no waiting extended periods of time without a word from the company, no worrying about how much you'll actually be making. When you bring your gold, silver, platinum, and other valuables to one of our Northern California locations, you're talking to a real person who will talk you through our simplified process.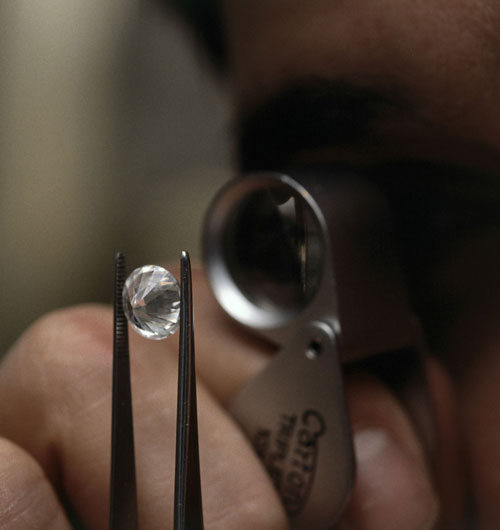 The Straightforward, Simple, and Easy Way to Sell
Our certified staff of appraisers are happy to walk you through selling your gold. We love answering questions and making the process as friendly and simple as possible. Our no-pressure policy makes for a relaxing and easy transaction. When you are ready to talk to us, our process is simple:
Items are placed on our certified scale to record the weight
We test for precious metal content (assayed) and record the results
Our appraiser determines the cash value of your items based on the current market value of gold
It is up to you to either accept or decline our offer
If you accept, we pay you cash or check right there on the spot
If you decline, that's ok! We return your items to you without fuss. Feel free to return whenever you're ready to make cash for your gold.
The Buyer You Can Trust
Everybody has heard horror stories of sending off their valuable items to shady businesses. When you mail in your gold, you are taking a large risk of your items getting lost or misplaced. These companies will blame the postal service or you, the customer, for the lost items that you probably won't see again. If your items don't get lost, many times you will receive a tiny fraction of the amount you deserve for your valuables.
Don't get caught in the scam of sending off your gold to an unknown company. Bring your items into Silver and Gold in person and get a real appraisal right in the store. Don't wait for weeks to get your cash, bring it in today and get paid immediately!
The Best Deals for Your Silver and Gold. Guaranteed!