Skip to Content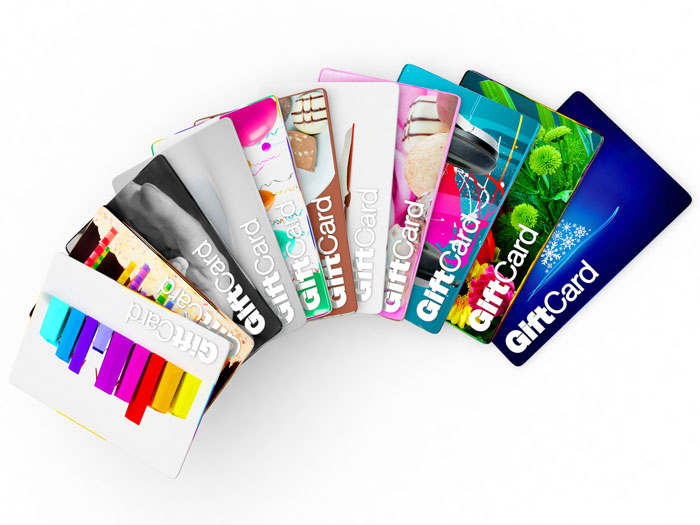 We Buy Gift Cards
We purchase any national brand including, but not limited to the stores listed below.
Walmart
Kmart
COACH
Dillard's
ToysRUs/BabiesRUs
Game Stop
Pet Smart
Office Depot
CVS Pharmacy
Lowes
Target
Macy's
Kohl's
Victoria Secret
Bed Bath & Beyond
Claire's/Icing
Best Buy
Cabela's
Pet Land
Office Max
Sears
Home Depot
JC Penny
Nordstroms
Please call 855-787-3572 with any questions. Cards will not be accepted if PIN numbers are scratched off. Discounts cannot be applied on gift card redemption.
The Best Deals for Your Silver and Gold. Guaranteed!