Skip to Content
Get Instant Cash
Bring us your items today and walk away with cash in your pocket. It's that easy!
We Buy All Jewelry and Materials
We buy a wide variety of different valuables. You never know what your pieces are worth unless you bring them in for our appraisal specialists to take a look at. We also buy broken, mismatched, and heavily-used items. Included in the long list of items we purchase are:
Pleasanton's Premier Silver and Gold Buying Location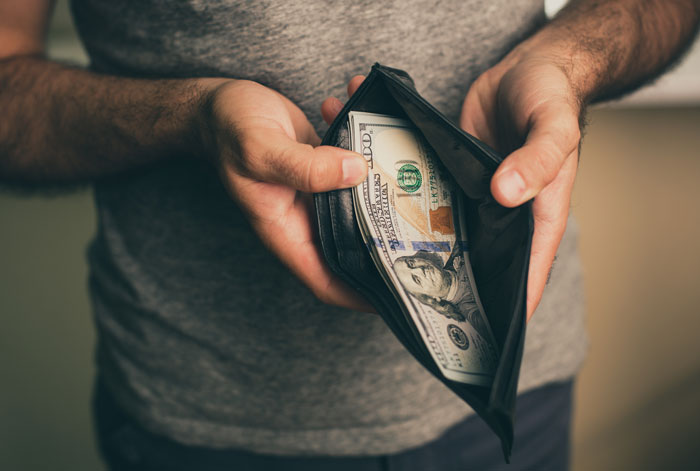 Welcome to Northern California's Silver and Gold. We guarantee you won't find better prices! As certain jewelry goes in and out of style, it is often common for owners to sell their silver, gold, platinum, and diamonds for cash. Everybody has a collection of dated items that they could be getting paid for. Why not join the club? Silver and Gold will help you finance your next big investment by liquidating items you don't use anymore. Our process is simple, fast, reliable, and pays top dollar for your jewelry that you haven't thought of in ages. Collect some extra spending money or cash in on a vital opportunity. Don't be left in a precarious moment where you could have used a bit more capital. Call us today or stop in to get a free estimate and start earning more cash!
See What Our Customers Say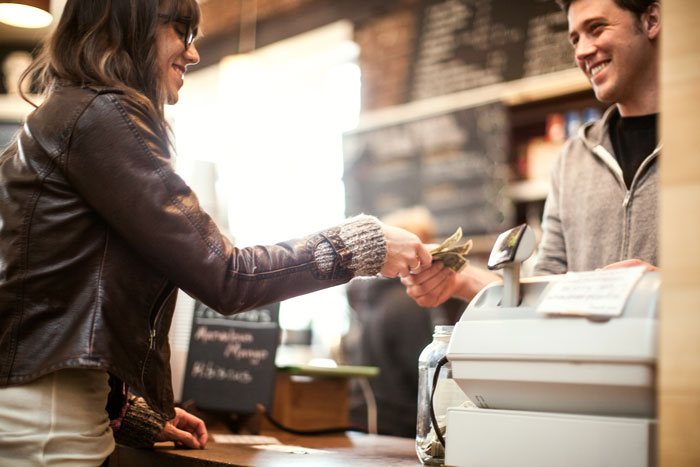 Reliable, Safe, and Friendly
Have extra silver and gold sitting around your home? Need some extra money in your pocket? Bring your leftover and rarely touched jewelry and coins into Silver and Gold. Get instant cash on items you probably forgot you even had! Most people have some sort of old jewelry box sitting in a closet tucked away in your home. Instead of ignoring that box and sitting on what could be a fortune, bring your unwanted pieces into us to get an appraisal. As a business serving the community of Northern California for years, we've stayed on top by providing our customers with excellent service and paying competitive prices for their silver and gold. We are accredited through the Better Business Bureau and are licensed through the state of California. Come in today to see what kind of money you could be making.