Skip to Content
Lasting Connections with Great Clients
Our company started by establishing a strong bond with our customers. We pride ourselves on trust and accountability. When you bring your silver, gold, platinum, and diamonds into our licensed and trained appraisers, you have the peace of mind that you're getting the best deal in town. We're not just in the gold business; we're in the people business. Without the long-standing trust of our clients, we wouldn't be in the great standing that we are now serving Northern California. Come in today to sit down and talk with our friendly staff. We answer any questions you may have and fill you in on the entire process during the way. Selling your valuables may seem like a daunting task, but at Silver and Gold, we make the process quick and easy so you're back on the road with extra cash in your pocket.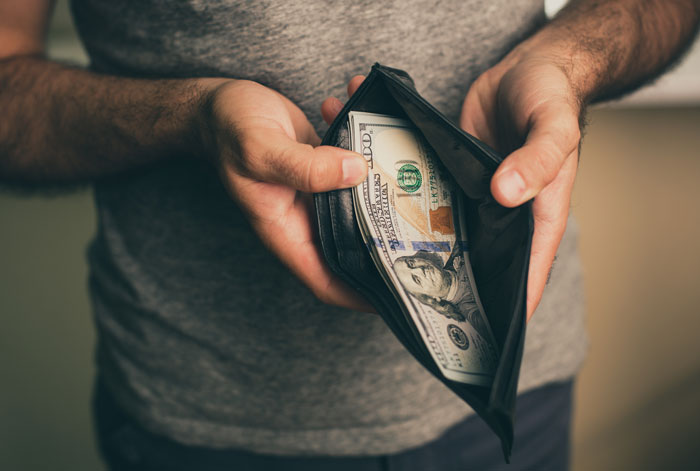 Reliable and Friendly Appraisers
Don't fall victim to sending in your valuables through the mail to an unknown source. Mail-in services that promise you a large return for sending them your precious gold are known to class action lawsuits and precarious interactions. Bring your silver and gold to be appraised in-person and be greeted with a smiling face with a knowledgeable approach. With our no pressure policy and letting you take your time to make your decision, you can feel free to sell at your own time. Need cash now? Don't worry about having to mail anything in, as those companies can take months to send you back a check. Also, with those methods, you never know what you're getting until after you need the money.
Stop into Silver and Gold Today
Whether you're a new client or a regular, we treat all of our customers the same; how we want to be treated- with respect. We're not just another quick-sell operation. Our staff takes the time to walk you through the process and make you feel at ease when it comes to selling your valuables. Not ready to sell today? Think you can find a better deal or are unsure of your investment? That's perfectly normal! We're 10am through 6pm Monday through Saturday. Whenever you're ready to turn your dated jewelry into cash, come on in.
The Best Deals for Your Silver and Gold. Guaranteed!