Skip to Content
See What Our Customers Say
Great place, friendly and professional staff. I had some Indian Jewelry to sell and they gave me a much better rate than the Indian jewelers in the area.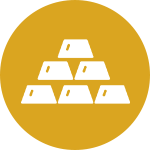 Go holla at Juan he take care of the people no matter who you are!!!! I brought in a necklace and Juan got my BIG BUCKS!!!!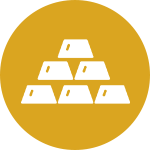 I love this place most honest service when it comes to jewelry and hospitality this is my number one spot in the whole bay area.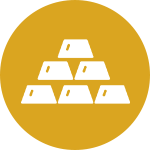 These guys are the best. No matter if you're selling gift cards or gold they know the market value and stay up to date so they can give their customers the best percentages possible. My husband and I have been doing business in there for a few years now and I adore the staff. They have great personalities and exceptional customer service. They inspire loyalty in their customers. So give these guys a try and I'm sure you'll love them as much as we do.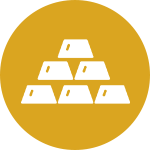 Really a great place to go. They are so honest and the vibe is very pleasant. I had some jewelry I was not wearing and these guys gave me really excellent service. Their professionalism and kindness is impeccable. The experience was excellent and I would definitely go back to them again.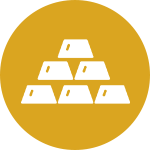 Have an Experience You'd like to Share?
Leave us a testimonial below and we'll feature it on the site
The Best Deals for Your Silver and Gold. Guaranteed!